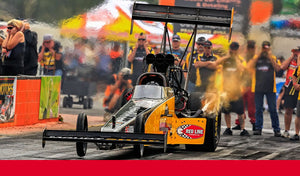 High quality oil for superior performance
Red Line Synthetic Oil creates lubricants for the racing industry. Red Line has a reputation with racers and enthusiasts alike for creating products that perform and protect better than any on the market.
No compromises.
Choose from a wide range of  motor oils, gear oils, assembly lubes, fuel additives and our popular WaterWetter cooling additive for the automotive, motorcycle, marine and industrial markets.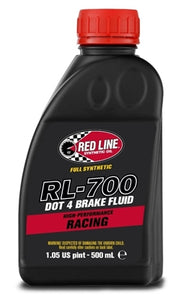 New Brake Fluid
As advertised by Bruce Telford